The FinCEN UBO Rules deadline is coming!
AML Partners
As a behavioral risk mitigation firm, we design and develop BSA/AML Software Solutions and Workflow Systems to address enterprise analytics and risk related to anti-money laundering and counter- terrorist financing concerns, technology protocols, employee and vendor risk, and more.
Serving Clients Around the Globe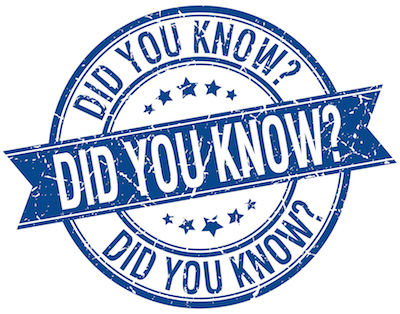 July 19, 2017
AML Compliance: CDD/KYC on-boarding flexible and robust enough for ins...
Continue Reading